September 30, 2017
$300m cotton yarn venture gets Bank Sohar funding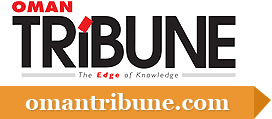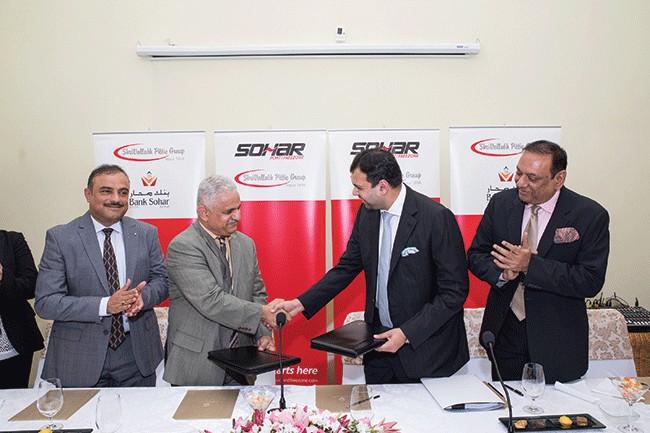 MUSCAT
Bank Sohar has won the syndication mandate to fund SV Pittie Sohar Textiles' cotton yarn manufacturing project planned for Sohar Free Zone, the bank said in a statement.
India's ShriVallabh Pittie Group, a manufacturer of polyester and cotton blended yarn, signed an agreement on September 22 to invest $300 million to set up cotton yarn project in the free zone.
The project will be built at Sohar in two phases, each comprising a capacity of 150,000 spindles and 3,500 rotors with a mandate to syndicate the entire Phase-I and Phase-II debt is in progression.
On successful completion of Phase-one, Bank Sohar plans to syndicate a term debt for Phase- two.
The agreement was signed together with Sohar Port and Free Zone, at the office of SVP Group in Jaipur, India, in the presence of dignitaries from both countries.
The Omani delegation was led by HE Sultan Bin Salem Al Habsi, Chairman of Sohar Port and Free Zone (SPFZ), the implementing authority for the project. The delegation from Bank Sohar included the bank's Chairman Abdullah Humaid Said Al Mamary, Acting CEO Sasi Kumar and the project finance team. The signing ceremony included a land lease agreement and a loan facilities syndication agreement.
Kumar said: "We are honored to be the financing partner for a project of this magnitude that is expected to have a huge developmental impact on the country."
"It signifies another extraordinary accomplishment by the bank, which demonstrates our commitment to collaborate on new projects that support the Sultanate's economy and contribute to its growth and diversification. Over the years, Bank Sohar has strongly established itself as a dependable project lender and we have financed various projects nationwide to fast track the development and progress of the nation and ultimately accelerating the GDP growth."
Bank Sohar looks to diversify its focus on structured deals of project finance to the emerging businesses outside the conventional oil and gas based economy.
Its project finance department possesses strong capabilities in structuring, appraising, and syndicating projects related to various key sectors like oil and gas, metals, mining and minerals, real estate, tourism, power, road, port, airport, railways, Special Economic Zone (SEZs), and more.
Staff Reporter