September 25, 2017
SVP Group to build $300mn spinning plant in Sohar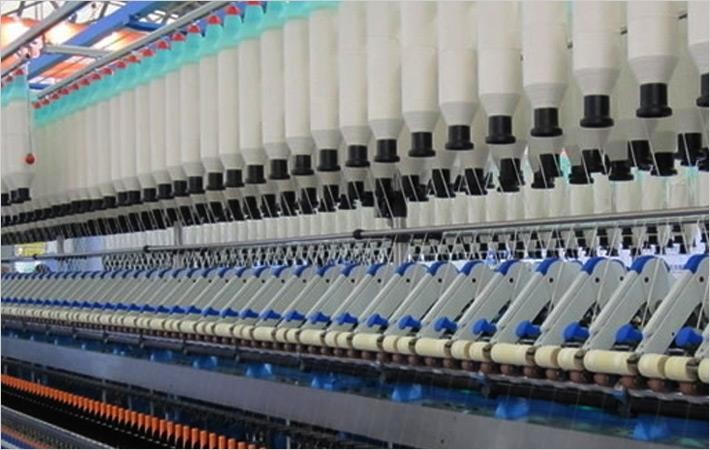 ShriVallabh Pittie Industries (SVP) Group, a diversified yarn manufacturing company based in India, has signed a land lease agreement for construction of $300 million cotton yarn plant in Sohar Freezone. The plant in the free zone area likely to begin commercial operations from around 2019 will generate more than 1,000 employment opportunities.
SV Pittie Sohar Textiles FZC-LLC, a wholly owned subsidiary of Bombay listed SVP Global Ventures Ltd, will operate the first cotton yarn plant in Sohar Freezone, according to Omanese media reports. With the capacity to manufacture more than 70,000 tonnes on an annual basis, the finished yarn will be exported to various international markets including Bangladesh, Pakistan, Vietnam, Portugal, Turkey and China. The plant will import 100,000 metric tonnes of cotton fibre for production. Of this, nearly 50 per cent will be imported from the United States and the remaining from India and Australia.
"With over two-hundred years experience in the textile business, our company has a highly skilled and experienced management team with a strong focus on automation and technology. We source best-in-class machinery from leading global companies to ensure the highest levels of productivity and efficiency," said Chirag Pittie, SVP Group's managing director. A full-fledge textile unit will be set up at the plant including knitting, weaving, spinning and fabric manufacturing. This will increase the scope of employment for the locals.
"The agreement showcases the great things we can offer to investors in Sohar Freezone, the safest haven in the Middle East for foreign direct investment combined with high levels of government support; project financing with an Omani bank; 100 per cent foreign ownership; our optimal location and seamless connectivity to key global markets through our adjacent port; highly competitive land and energy rates; and a young, well-educated local workforce.
Taken together, this is a sure fire recipe for business success," said Jamal Aziz, CEO of Sohar Freezone. (RR)