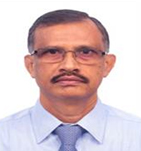 Mr. Diwakara Rao Akkala
Chief Financial Officer
M.COM, CAIIB more than 35 years experience in Banking at various levels. Well versed in Banking Rules & Procedures, Policies, Guidelines helping to streamline execution.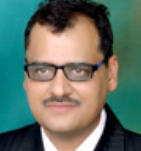 Mr. Bhanu Prakash Pareek
VP Operation
B. Tech with 20+ years of experience in companies like Welspun India and Maral Overseas.
Mr. Narendra Jain - Sr. VP Finance
VP Operation
MBA Finance & M Com with 22+ years of experience in Finance, Accounts, MIS & Budgeting with reputed companies like Maral Overseas, DLF Cement, Welspun Group, Mahindra Ugine Steel, Jayaswal Neco, etc.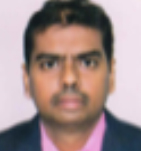 Mr. Prashant Pilai
VP Marketing
MBA more than 20 years experience in textile marketing and exports activities. Having worked with companies like Gujarat Ambuja Exports Limited and Century Textiles and Industries Limited.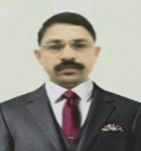 Mr. Surendra Singh
HOD (Quality Assurance Department)
Diploma in Textile Technology. More than 16 years' experience in mills like Nahar (Group of Oswal), SEL manufacturing company Pvt Ltd (SEL)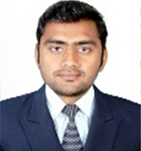 Mr. Nitish Bhardwaj
Electrical Engineer
Completed degree in B.Tech. (Electrical) from Rajasthan technical university, Kota.
Working as Electrical engineer looking after Project, Erection & Commissioning of Electrical Utility in SVP Group, Jhalawar.
Has an experience of 3 years.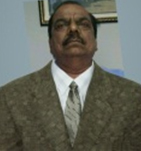 Mr. Sanjay Upadhyay
D.G.M.-Commercial
Commerce Graduate with more than 30 years of experience in Companies like Nalwa Steel and Power Limited , Zenith Birla India Limited, Prestige Corporate Consultant Pvt. Ltd., Maral Overseas Ltd. Pratibha Syntax Ltd., Vikram Detergent Pvt. Ltd, Tata Exports Ltd.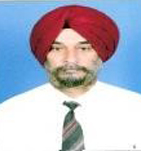 Mr. Iqbal Singh Dhillon
General Manager
Diploma in Textile Technology. More than 25 years experience in reputed mills like Vardhman Group, Birla Group, Ispat Group, etc.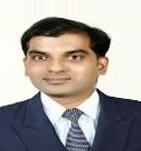 Mr. Ravikant Prajapati
Asst Manager – Engineering
Completed MBA in Project Management & BE in ECE. Looking After operation & Project of engineering. Has a total experience of 10 years with companies like MSUM ltd, Arvind Ltd, RSWM and Pratibha syntax Ltd.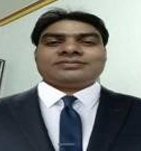 Mr. Gurudayal Baretha
Manager-Production
Diploma in Textile technology. More than 12 years experience in companies like Vardhaman group, Nahar (Group of Oswal), SEL manufacturing company Pvt Ltd (SEL).