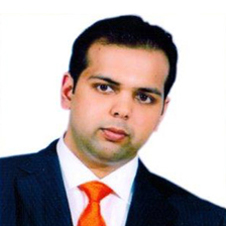 Mr. Chirag Pittie
Director
Mr. Chirag Pittie has a BSBA degree in Finance and Management from Boston University, USA. Young, enterprising & only 36 years of age, he has set the foundation for establishing the group as a major business house. He is supported by a strong & well experienced professional management team. He has the vision of converting the close family held business into a leading public company delivering superior returns to shareholders.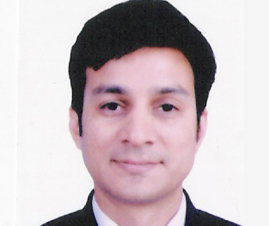 Mr. Prafulla Gattani
Director
51 years, a Commerce Graduate (Hons.), MBA and a Master's degree. Is also a certified Gemba Kaizen degree holder from AOTS, Japan. He has been felicitated by various Chamber's, Government and Non-Gevernment Instititutions and Associations for his contribution and is the only Indian sitting in World expert panel, nominated by Lehmen Brothers USA.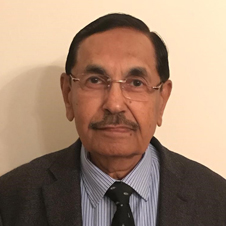 Mr. Praveen Shelley
Director
Mr Praveen Shelley is a Certified Administrator from Michigan, USA. Possess a rich experience of more than 30 years & well versed in marketing, public relations, partnership building and product management.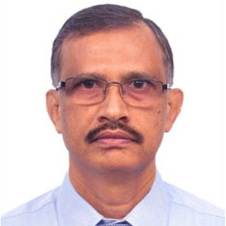 Mr. Diwakara Rao
Chief Financial Officer
M.com, CAIIB with more than 30 years of experience in Banking at various levels. Well versed in Banking Rules, Procedures, Policies and Guidelines.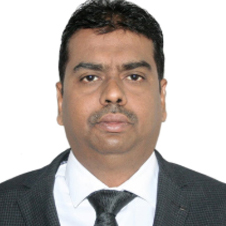 Mr. Prashant Pilai
Vice President - Marketing
MBA with more than 20 years experience in textile Marketing and Export activities. Having worked with companies like Gujarat Ambuja Exports Limited and Century Textiles and Industries Limited.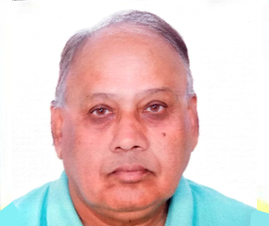 Mr. R.V. Chitale
Chief Operating Officer
Over 46+ years experience in Cotton and Synthetic Spinning in India and Tanzania.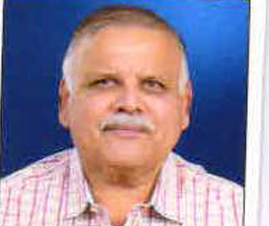 Mr. Ashutosh R. Karmarkar
Chief Engineer
Diploma in Material management and holds an ISO Internal Auditor certification by Textile Committee with 21 years of experience in project planning, execution, erection and commissioning of a textile plant.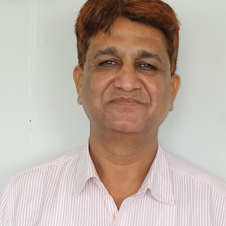 Mr. Anil Lath
General Manger - Materials
Having more than 34 years of experience and worked with Companies like Orient Syntex Yawatmal Maharashtra, Ginni Textile Ltd. Silvassa, Welspun India Ltd. Vapi and Maharaja Shree Ummaid Mill, Pali Rajasthan.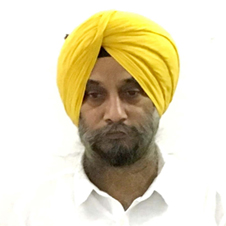 Mr. Iqbal Singh Dhillon
General Manager
Diploma in Textile Technology. More than 25 years experience in reputed mills like Vardhman Group, Birla Group, Ispat Group, etc.
Mr. Sanjay Upadhyay
General Manager - Commercial
Commerce Graduate with more than 30 years of experience and worked with Companies like Nalwa Steel and Power Limited, Zenith Birla India Limited, Prestige Corporate Consultancy Pvt. Ltd., Maral Overseas Ltd., Pratibha Syntax Ltd., Vikram Detergent Pvt., Tata Motors Ltd.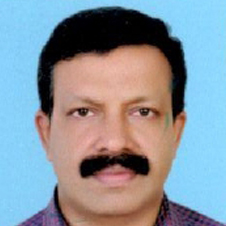 Mr. Jayaram J.
Deputy General Manager - Production
Diploma in Textile Technology with a total experience of 24 years, 8 years as Assistant General Manager, Technical in Spinning Production.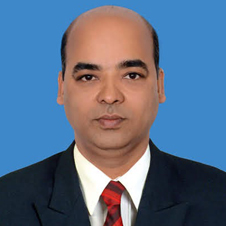 Mr. Shivakumar B Pogul
Deputy General Manager - Maintenance
Diploma in Textile Technology with over 24 years of experience in Production operations , Maintainance and quality activities in the Spinning department in Textile Industry.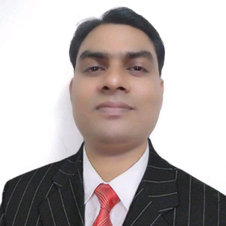 Mr. Gurudayal Baretha
Assistant General Manager - Production
Diploma in Textile Technology with more than 12 years of experience in companies like Vardhaman group, Nahar (Group of Oswal), SEL manufacturing company Pvt. Ltd. Governs factory operations and ensure the highest level productivity.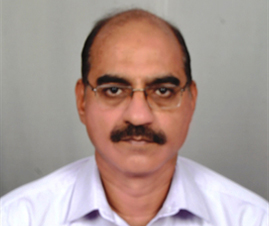 Mr. Satish Chandra Mishra
Senior Manager - SQC & Compliances
Science Graduate with Diploma in Textile and T.Q.M. having an overal experience of 25 years in companies like M/S Parasrampuria International, Euro Cotspin Ltd. and Girnar Fibres Ltd.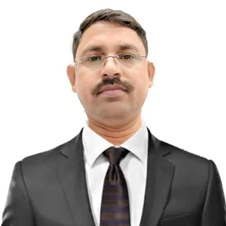 Mr. Surendra Singh
Senior Manager - SQC
A Diploma holder in Textile Technology with more than 16 years of experience in mills like Nahar (Group of Oswal), SEL manufacturing company Pvt. Ltd.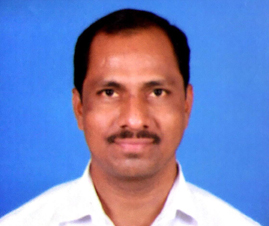 Mr. Manohar Bapu Powar
Senior Manager SQC
B.Sc. In Electronics and ATA Diploma from Textile Assosciation on India. Possess an overall experience of 21 years in the field of Cotton Spinning Yarn and well worsed with Core spun yarn, Eli twist, Compact, Slub yarn and TFO doubling yarn.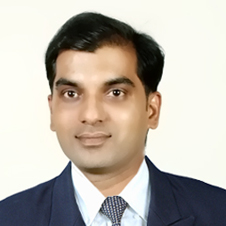 Mr. Ravikant Prajapati
Manager Engineering
MBA in Project Management and BE in ECE. With a total experience of 12 years with companies like Arvind Ltd, MSUM Ltd., RSWM and Pratibha Syntax Ltd., efficiently managing Operations and Project of engineering.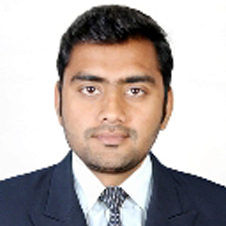 Mr. Nitish Bhardwaj
Asst Manager Engineering
A degree holder in B. Tech. (Electrical) from Rajasthan Technical University, Kota. Positioned as Asst. Manager having an experience of more than 3 years and is in charge of Project, Erection and Commissioning of Electrical Utility in SVP Group, Jhalawar.